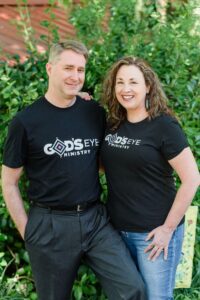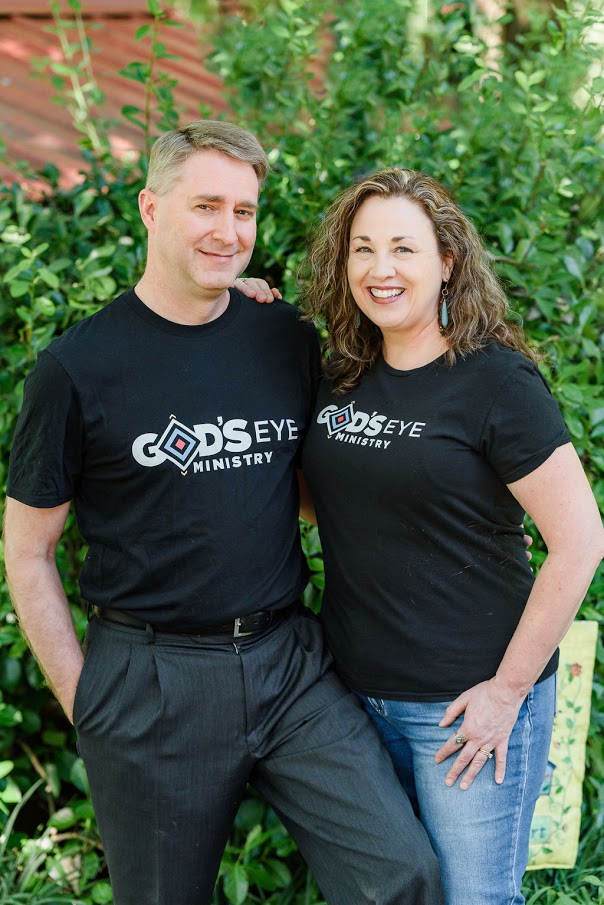 Our Story
Hi!  My name is Shana Pack.  My husband, Brian, and I are the "us" of God's Eye Creative Studio.  God's Eye is a life's work that God has led me to, and I can only do it with Brian's support and help.  We believe that all people of God can and should share God's love and God's Word through their own abilities and passions.
Even as a child, I loved creating things.  Arts and crafts were always one of my most favorite activities at school, or camp, or on a Saturday morning.  As an adult, my hobbies revolve around creating--especially scrapbooking and paper crafts, glass art, writing, and music.   I enjoy trying just about anything creative!  I'm fortunate to be able to pursue my artistic passion full-time.
In 2017, God gave me the vision for God's Eye Ministry as a way to combine my passion for creating and my love for God, and to share these with others.  My hope and prayer is that God will use this studio to inspire you, to bring you into a deeper relationship with God, and to worship God in your own creative ways.