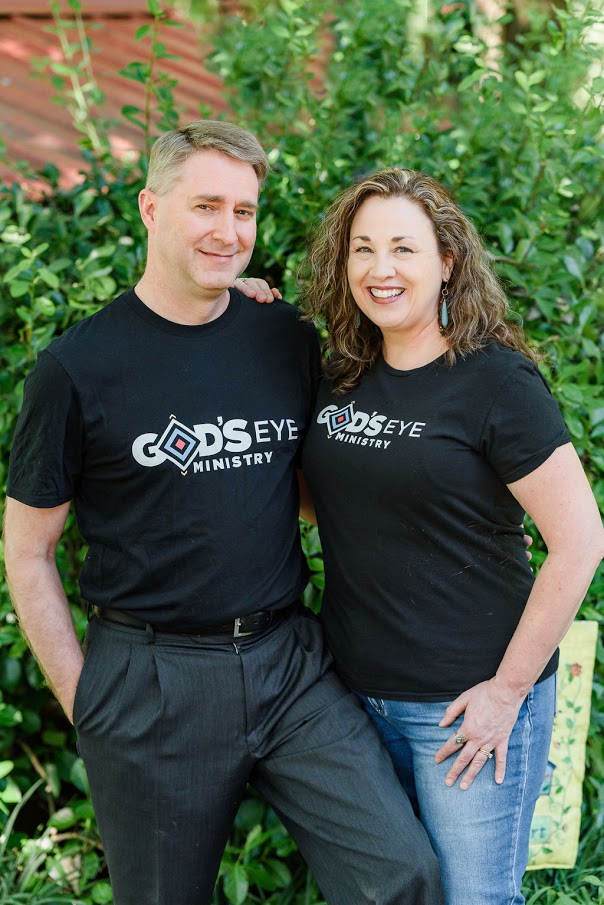 Our Story
Hi!  My name is Shana Pack.  My husband, Brian, and I are the "us" of God's Eye Creative Studio.  God's Eye is a life's work that God has led me to, and I can only do it with Brian's support and help.
I have always enjoyed creating.  I learned how to make leaded stained glass panels years ago from my Dad.  I loved how the light brought the glass to life.  That love has now turned to the art of glass collage, using pieces of glass and other materials to build a piece of art, and then sealing it with epoxy resin.
In 2020, I seized the opportunity to turn my passion for glass and resin into a full-time pursuit.  I enjoy creating most when I'm creating for someone else.
Brian and I live in Glasgow, Kentucky with a herd of rescued cats.  We have two adult children, Bennett and Emma.