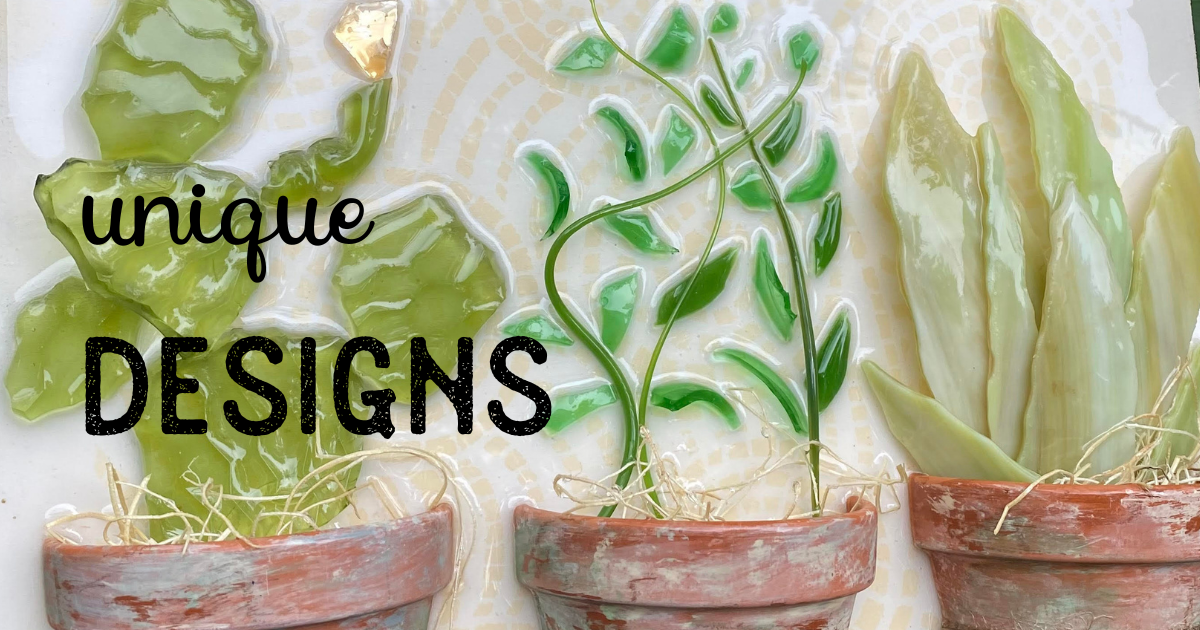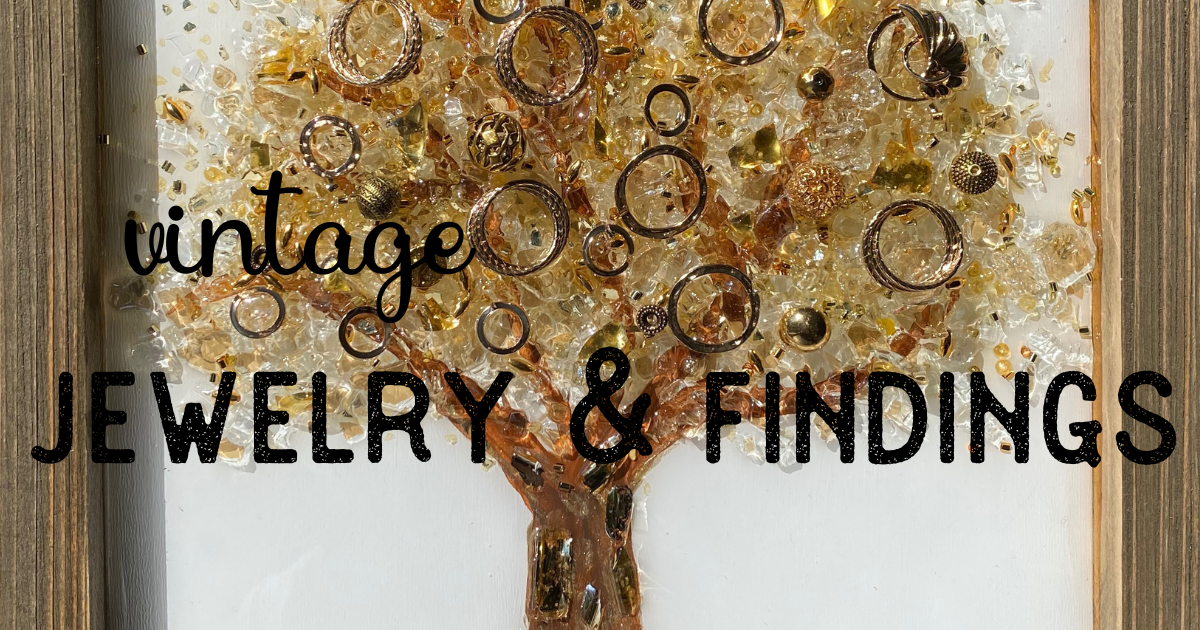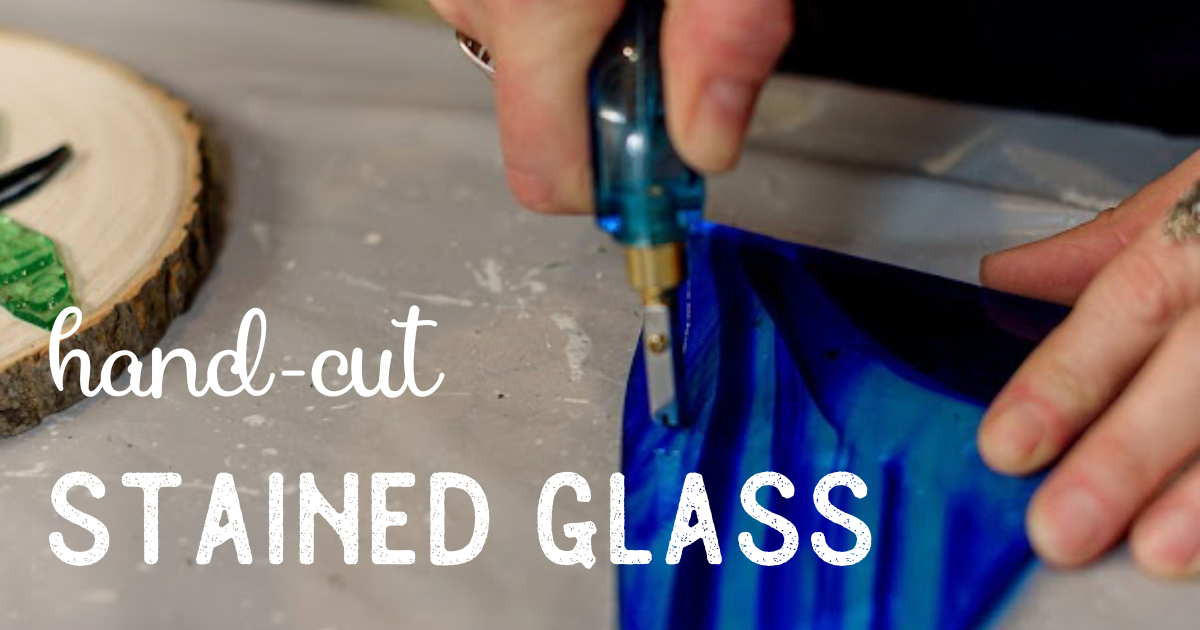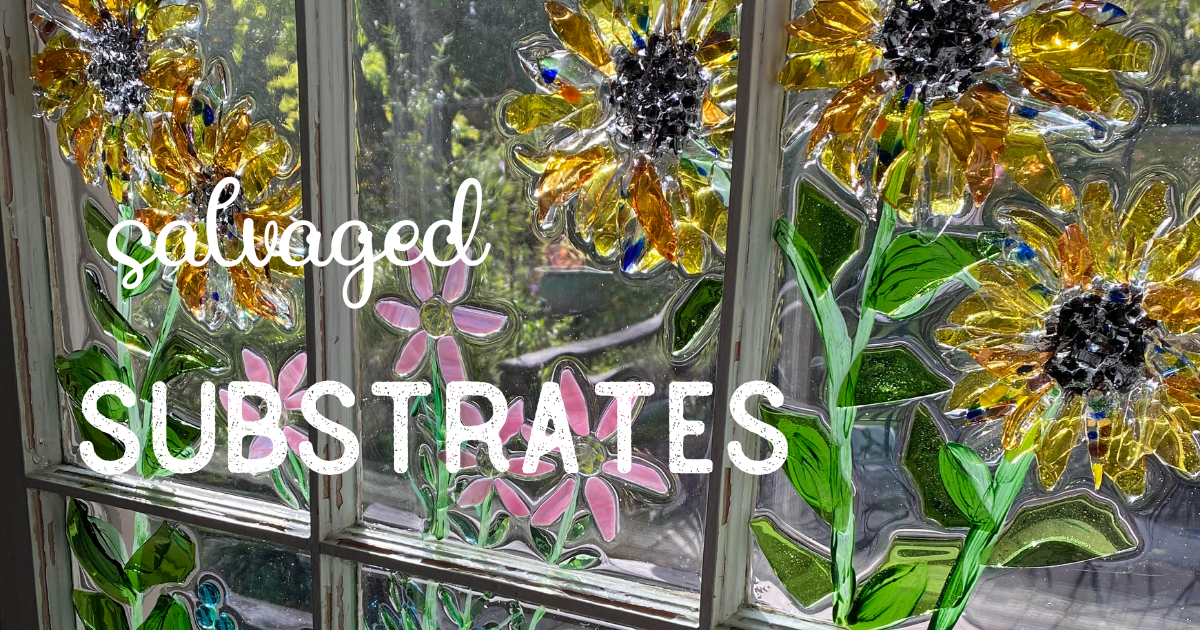 Hello, friend!  I'm glad you're here.
art that is unique, created with love and passion, and full of good vibes?  Perhaps you are looking for a statement piece, or a something small to brighten up a corner of your world.  Maybe you need a special occasion gift?  Art from God's Eye Creative Studio will brighten your space and your heart.
just for you!  While I'm always happy to show you what is in my inventory, I invite you to reach out to me for custom pieces.  Want something large?  Small?  How about personalized with a name, event, or date?  I can do that and more.  Just contact me at [email protected]  I'm looking forward to working with you!
is to create art that brings joy, that promotes positivity, and that honors God.