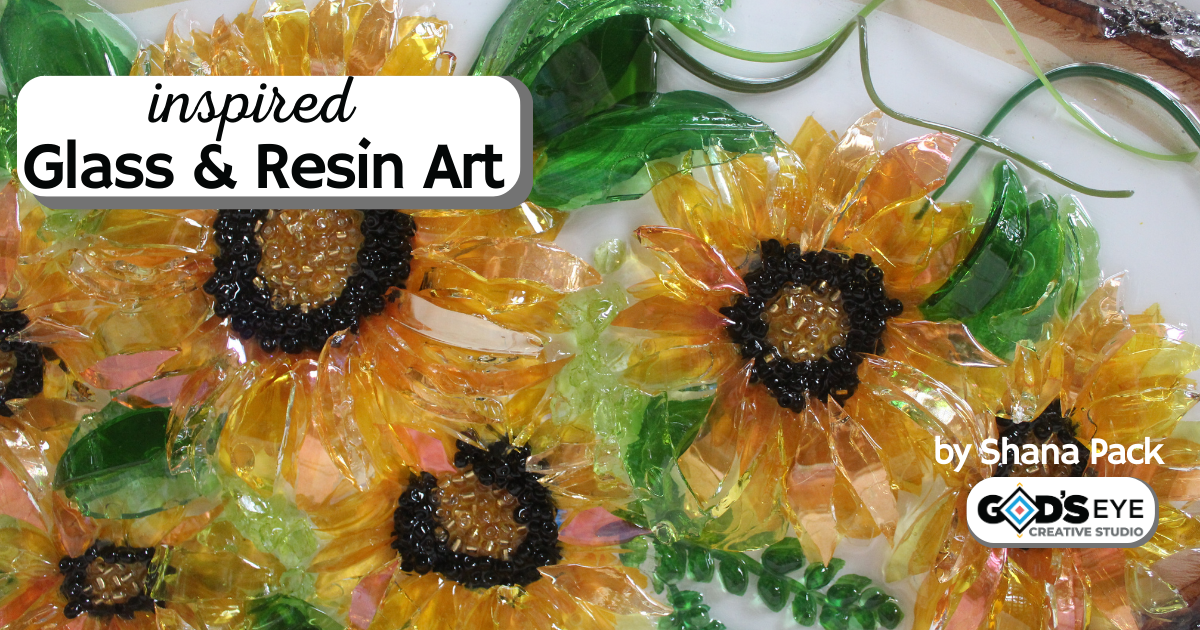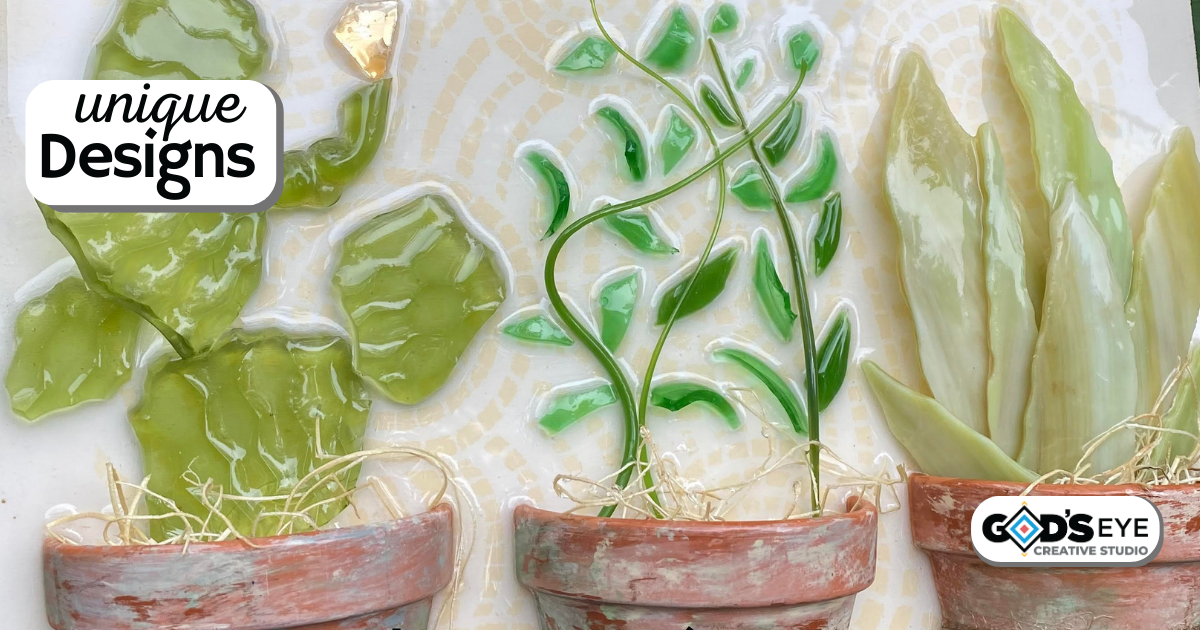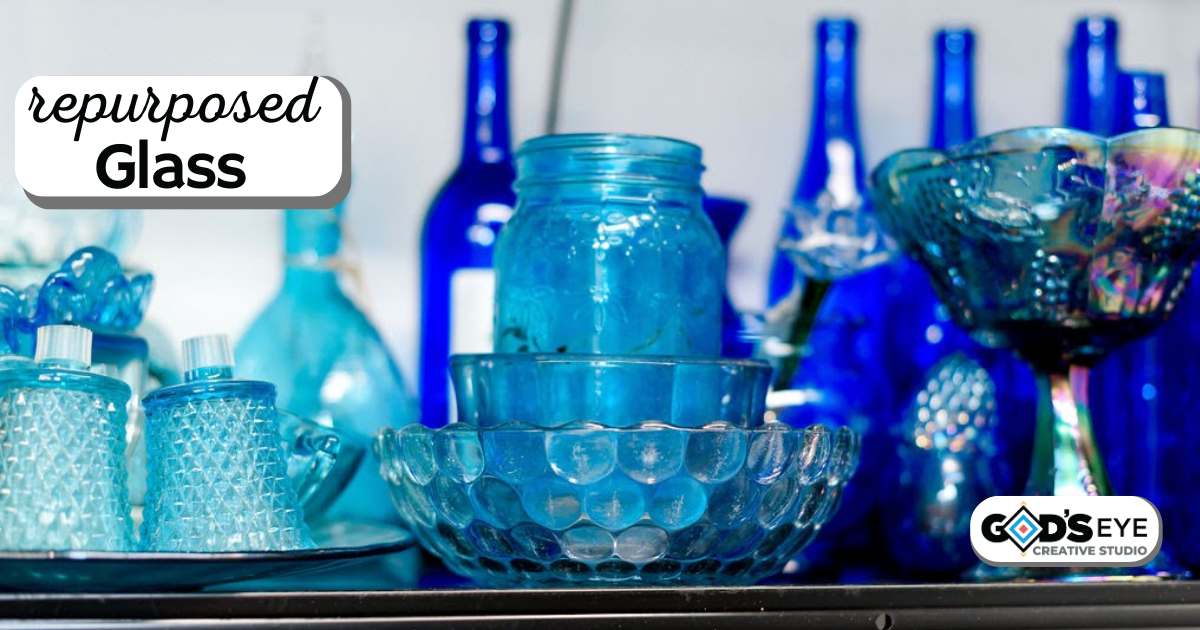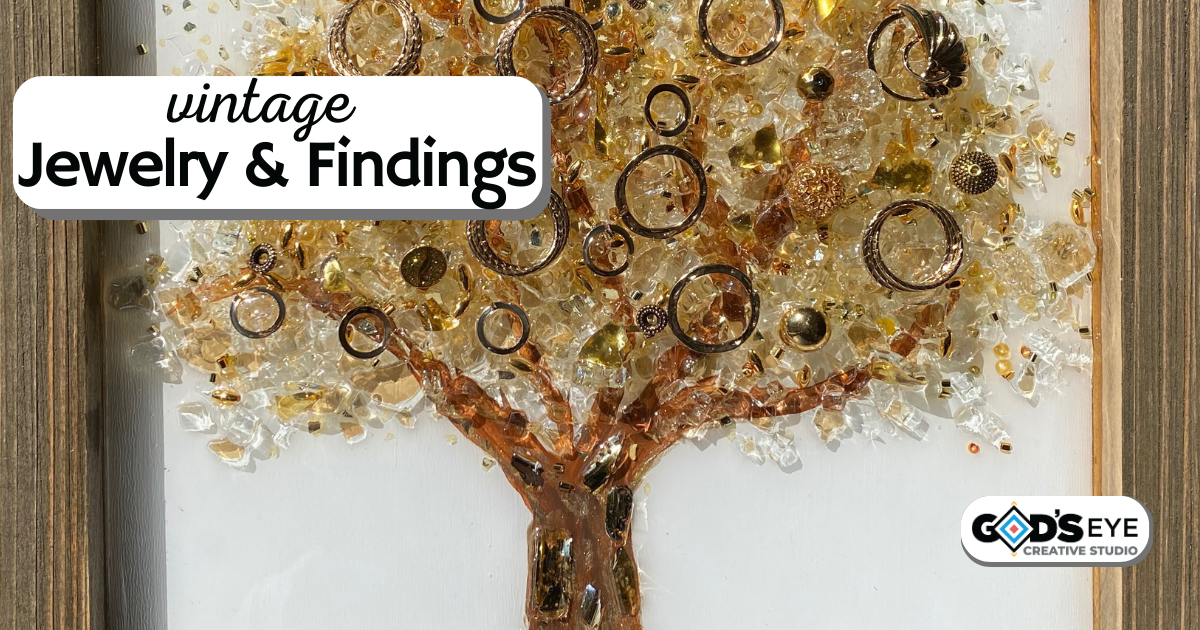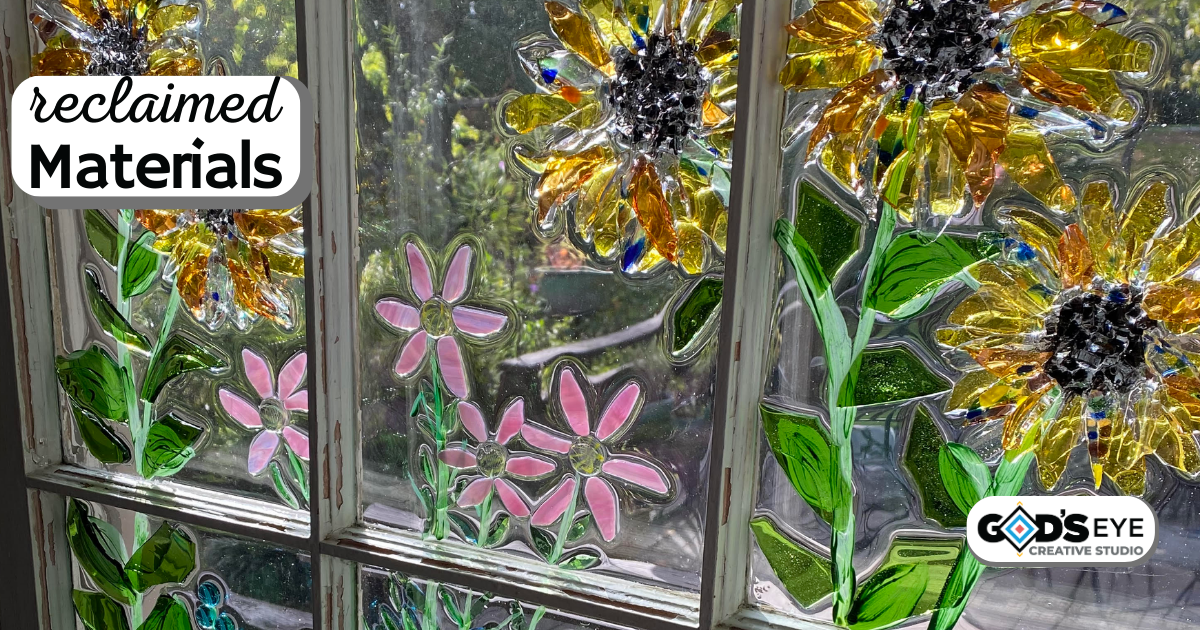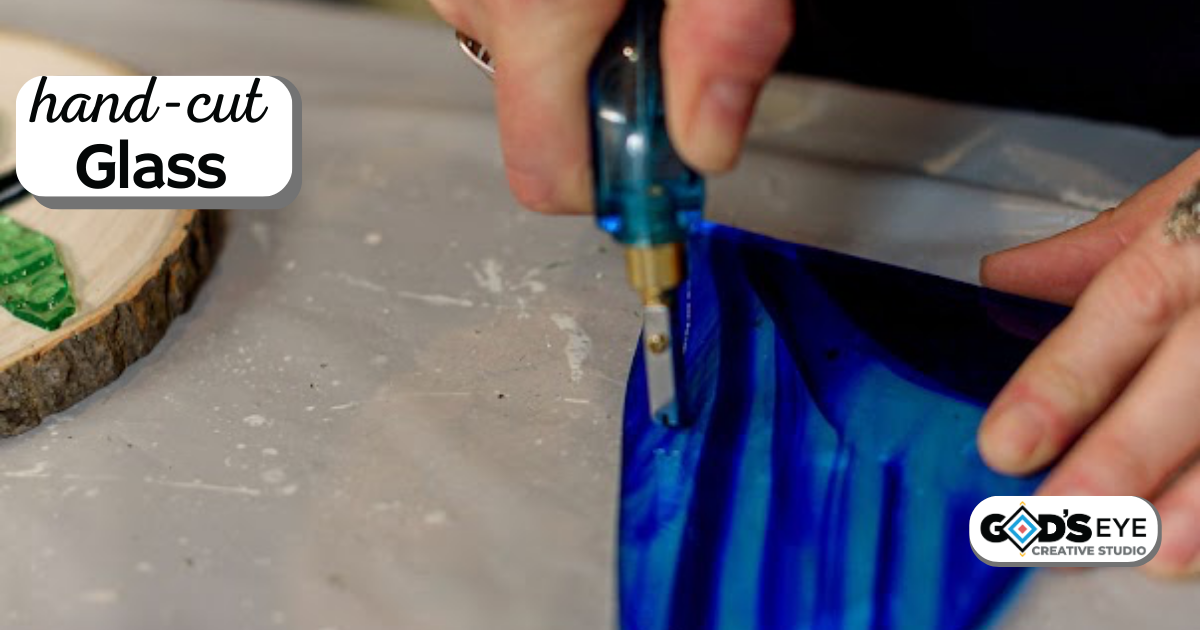 Custom Glass and Resin Art
Are you looking art that is unique and created with love and passion?  Perhaps you are looking for a statement piece, or something small to brighten up a corner of your world. Maybe you need a special occasion gift?  Art from God's Eye Creative Studio will brighten your space and your heart.
Where is your happy place?  Imagine capturing it in glass and resin art that you can enjoy every day.   While you are always welcome to browse my inventory and online shop, I really enjoy working with my customers to bring their own ideas to life.   Learn more about my custom work and let me know about your ideas using an easy no-obligation questionnaire.
Do you have heirloom dishes, tea sets, vases, or other what-nots stored away in a garage or attic?  Let me help you enjoy them in a new way by preserving them in art.  I can also use your photographs; shells, driftwood and sand from a favorite beach vacation; or rocks from a special place.